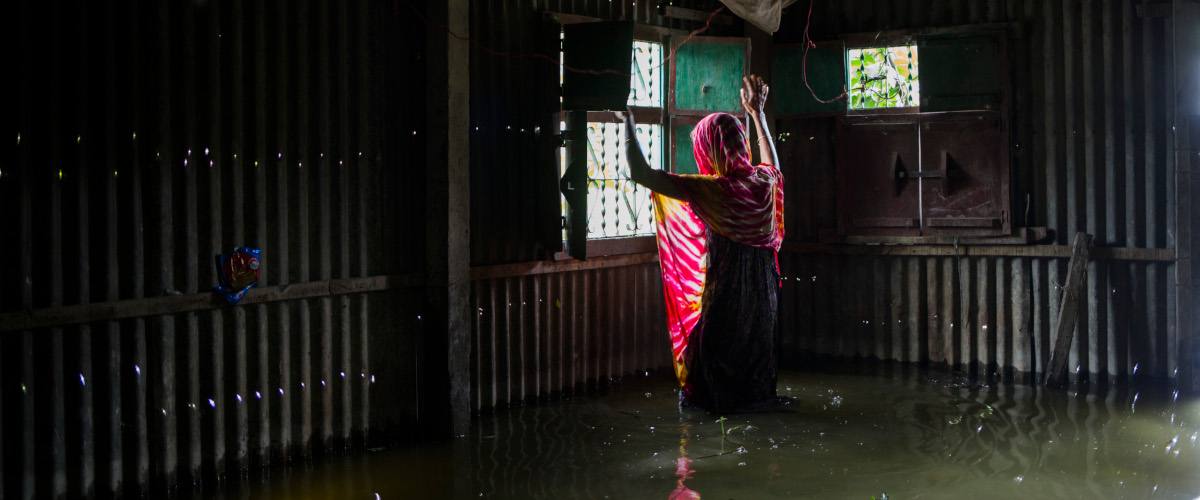 Draft advocacy messages: Displacement and Loss and Damage
In partnership with the Loss and Damage Collaboration (LDC), PDD is developing a set of key points and messages on Displacement and Loss and Damage, to be used for advocacy work at upcoming climate change policy events.
The messages cover the following broad areas:
Occurrence of displacement in the context of the adverse impacts of climate change
Quantification of displacement impacts
Categorizing economic and non-economic losses and damages linked with displacement
Available responses.
The messages will be discussed during upcoming calls of the L&D, Human Mobility & Displacement Working Group, a loose network of loss and damage and human mobility experts.
Please contact us if you are interested in contributing to the advocacy messages or participating in the calls of the working group.
2nd call of the WG on Loss & Damage and Human Mobility

Read about the progress of the Working Group on Loss & Damage and displacement
15 Observations on Displacement as Loss and Damage