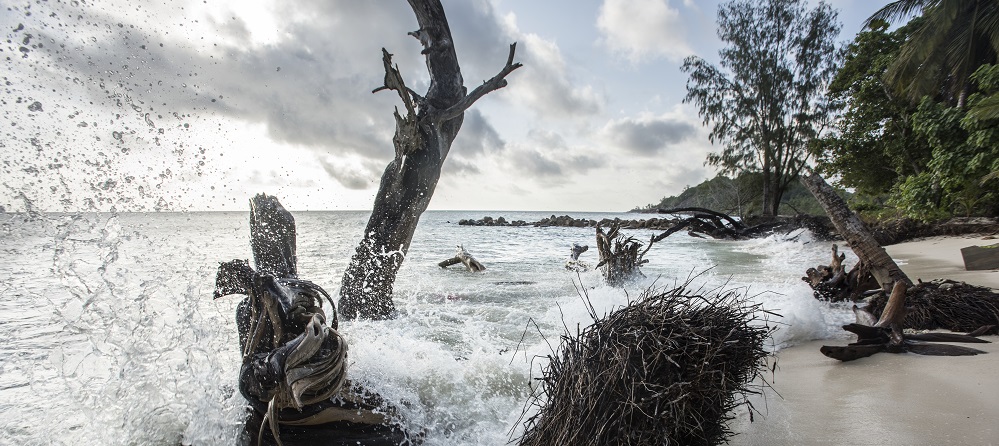 Call for evidence: Displacement and Loss and Damage
In collaboration with the Loss and Damage Collaboration (LDC), PDD is calling for researchers and practitioners to share any case studies, assessments, or data analysis related to displacement and Non-Economic Losses (NELs).
Materials (both documents and links to publications) can be shared through this Google Form.
The documents will be synthesized and compiled to contribute to upcoming policy and advocacy efforts, including:
The work of the Expert Group on Non-economic losses (NELs-EG) of the Executive Committee of the Warsaw International Mechanism to update to the 2013 technical paper on NELs;
The development of joint advocacy messages on human mobility and displacement, for upcoming climate policy event and in the lead-up to COP28.
The case studies shall cover different types of NELs, including related to individual (e.g. trauma, health), society (e.g. loss of cultural heritage, disruption of community ties), and environment (e.g. loss of biodiversity, ecosystem services) impacts.